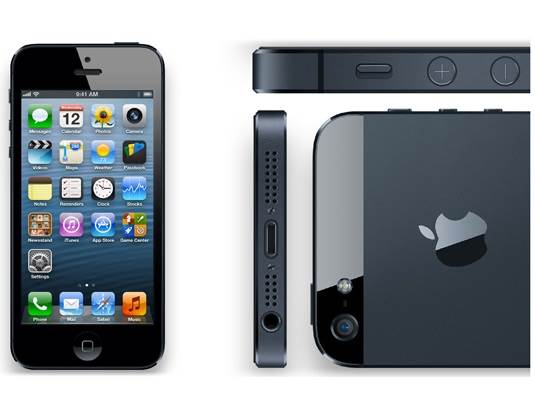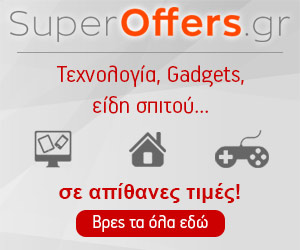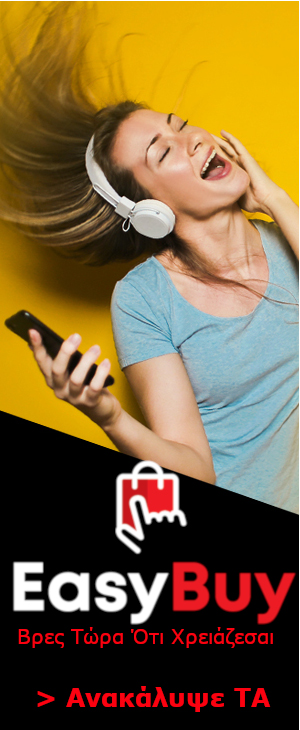 Izi does everything Easy! 
The Apple devices scored significantly to our lives in 2008 with the release of iPhone 3G in Greece. The company's reliability and ease of use of devices have created a large audience in the Greek market. One of the negatives of this company is the consistently high product prices.
At EasyService we repair any possible damage and extend the life of your appliances exempting you from the cost of buying new.