Repair Sony Playstation
ΙΖΙ makes Sony Playstation repair Easy!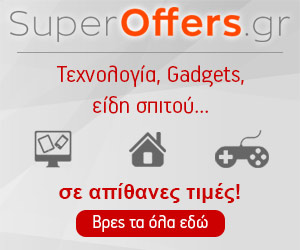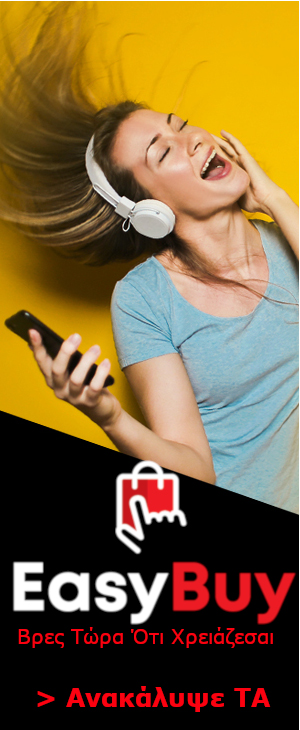 Greece saw Sony entering the video console market in 1995 with a bang, when it released the innovative Playstation, establishing the firm as the leader of home entertainment. Sony has since been one of the industry titans, with millions of supporters all over the world, and for good reason. 
Its consoles, thanks to their cutting-edge technology, the unique design, and clever marketing often break sales records, while Sony itself firmly supports them, owning game development and publishing studios of award winning games encompassing them, along with a huge list of popular titles that win even the most demanding gamer.
At EasyService, we have watched Sony's steps from the beginning, and we have passionately explored all its consoles. We have tampered with even the tiniest piece of hardware they include, and we have unlcocked all their secrets.
We know how to fix any problem they might have.
We can upgrade or modify any aspect of theirs.
Here we give you the solution to anything you may need with your console, quickly and professionally. 
The service of your Sony console becomes easy!