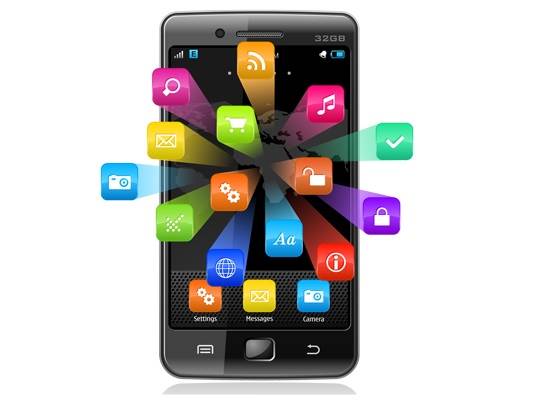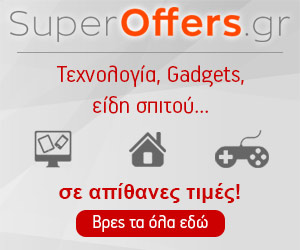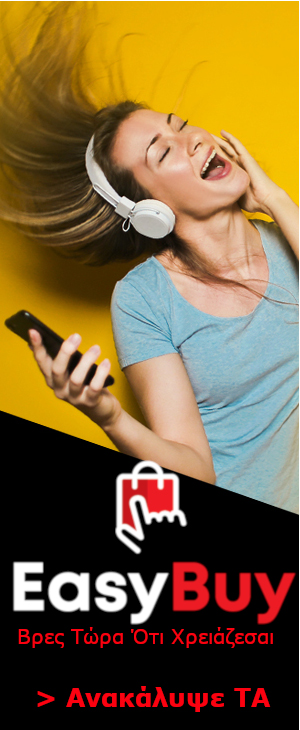 The smartphone is by far and wide the dominant mobile phone type in the market today. The capabilities and general functionality it provides at more and more attractive prices earn the consumers' favor, becoming an everyday indispensable companion to both work and recreation for many among us. 

If you own a smartphone and have an issue with your device, whatever that may be, even if you think it cannot be fixed, bring it at EasyService!
Years of experience combined with the countless repairs we carry out give us the belief we have the solution for you!