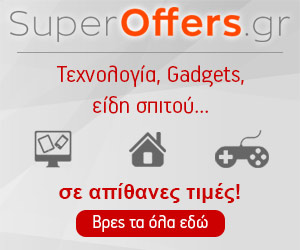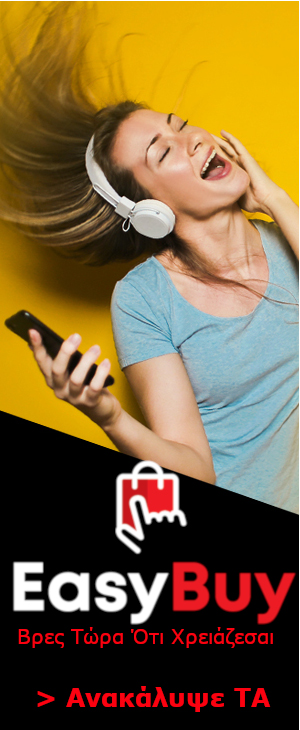 For any questions, queries, Please call us at 210 3004040 or ask us to call you for free!
Samsung Galaxy Note is a series of Android-based high-end smartphones and high-end tablets developed and marketed by Samsung Electronics. The line is primarily oriented towards pen computing; all Galaxy Note models ship with a stylus pen and incorporate a pressure-sensitive Wacom digitizer.
All Galaxy Note models also include software features that are oriented towards the stylus and the devices' large screens, such as note-taking and digital scrapbooking apps, and split-screen multitasking.
The Galaxy Note smartphones have been considered the first commercially successful examples of "phablets"—a class of smartphone with large screens that are intended to straddle the functionality of a traditional tablet with that of a phone. Samsung sold over 50 million Galaxy Note devices between September 2011 and October 2013. 10 million units of the Galaxy Note 3 have been sold within its first 2 months, 30 million were of the Note II, while the original Galaxy Note sold around 10 million units worldwide.