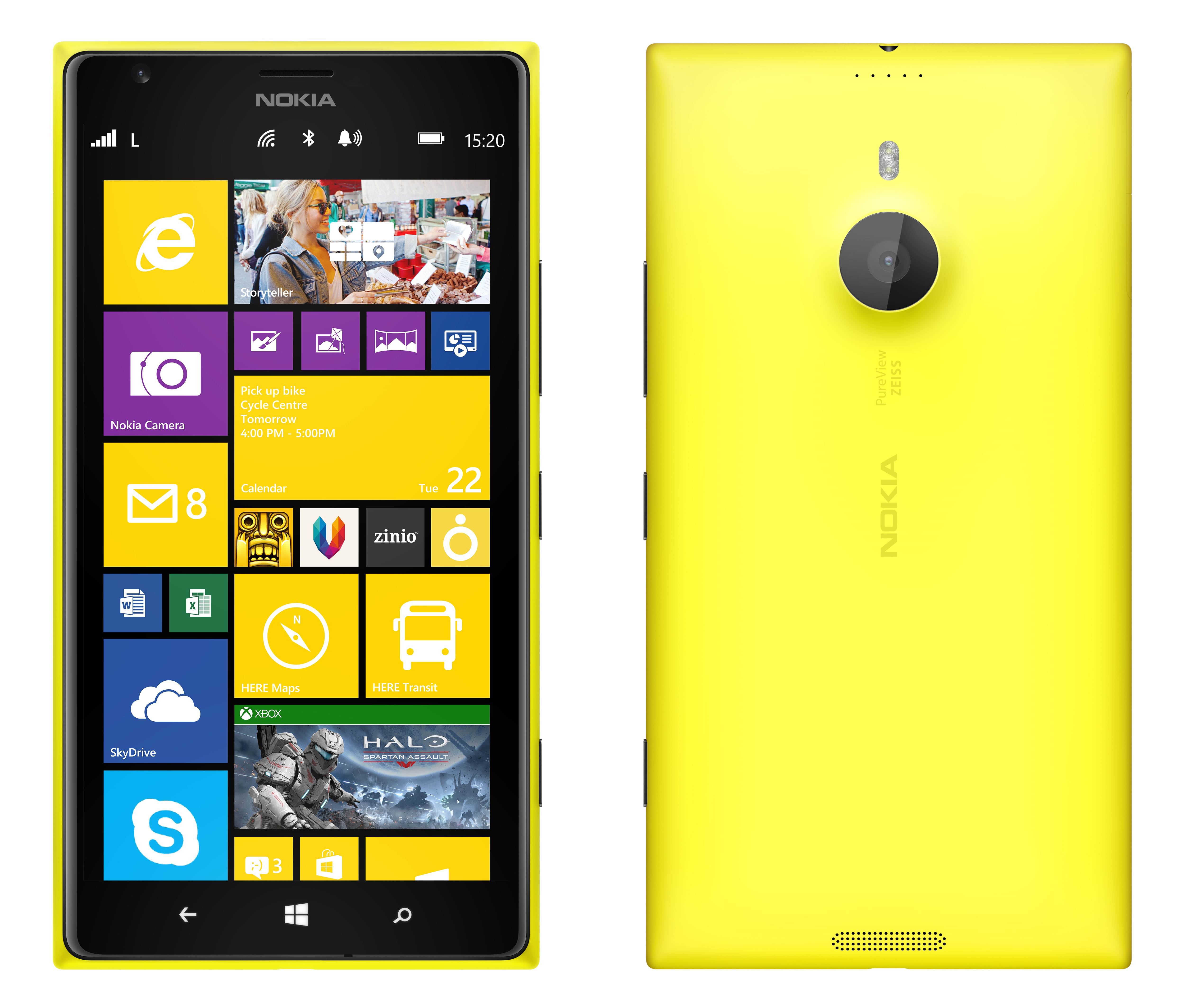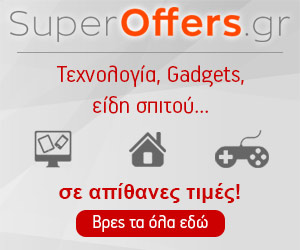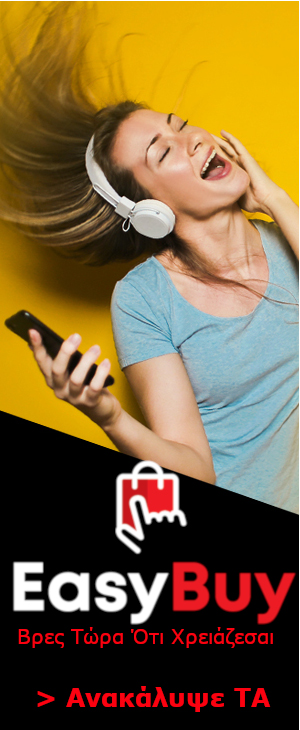 Nokia Oyj(Finnish: Nokia Oyj, Swedish: Nokia Abp; Finnish pronunciation: [ˈnokiɑ], English /ˈnɒkiə/) is a Finnish communications and information technology multinational corporation that is headquartered in Espoo, Uusimaa, in the greater Helsinki metropolitan area.
Its Nokia Networks subsidiary provides telecommunications network equipment and services.Its wholly owned subsidiary HERE provides free-of-charge digital map information and navigation services.
As of 2013, Nokia employed 90,000 people across 120 countries, conducts sales in more than 150 countries and reported annual revenues of around €12.7 billion.Nokia is a public limited-liability company listed on the Helsinki Stock Exchange and New York Stock Exchange.
It is the world's 274th-largest company measured by 2013 revenues according to the Fortune Global 500.
In September 2013, Nokia sold what was once the world's largest vendor of mobile phones to Microsoft as part of an overall deal totaling €5.44 billion (US$7.17 billion).
Stephen Elop, Nokia's former CEO, and several other executives joined the new Microsoft Mobile subsidiary of Microsoft as part of the deal, which closed on 25 April 2014