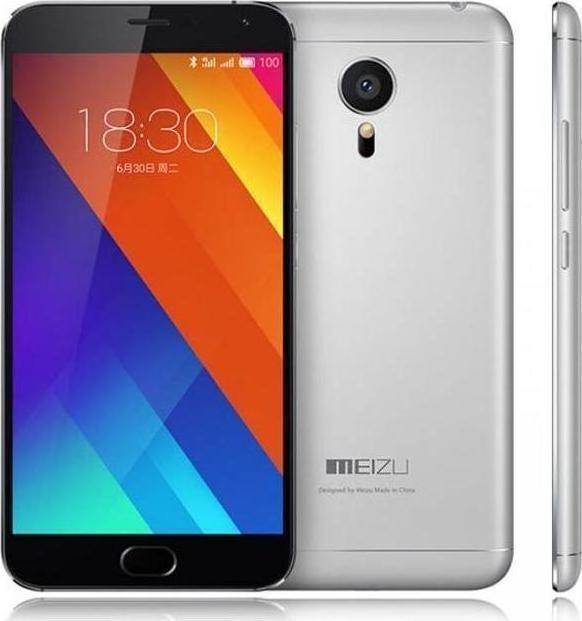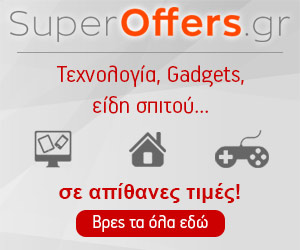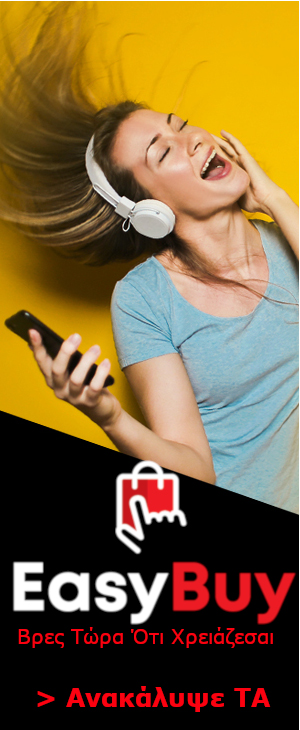 A large part of the mobile phone market are beginning to earn Chinese mobile phones companies like onePlus be highly valued buyers. The reason is the price difference to branded models. The characteristics of the Chinese models have nothing to envy and often is better than the branded mobile phones. But there are some reasons that these mobiles are lower priced than the rest:
• The Chinese models do not offer support after purchase. This means that do not maintain official stores and support network in Europe. Even if they have the phone warranty must be shipped to China something which is costly and time consuming. That is why the price is so low, and the great expense of branded companies are supported by After Sales Service in each country.
• Many Chinese brands don't meet the standards set by international organizations in radiation (SAR) and security (protection from battery hypertension etc.).
• The construction is usually rough and defective. Poor quality materials often wear out during the year, as well as poor assembly are some of the common causes that lead to errors of Chinese mobile phones.
IZI Makes everything Easy!  Just a CLICK away
Diagnosis free of charge

In EasyService we undertake to repair any damage they have your mobile phone like charging problem, mark, microphone etc. If cap screen repair or replacement battery parts should come from China (which means at least 20 days delivery) and their quality it is doubtful (about 50% of the parts are problematic due to bad quality control). If the customer wishes can obtain this spare part on his own responsibility will make the repair of the mobile phone
We can undertake brands such as:
Lenovo
ZTE
OnePlus
Xiaomi
Zopo
Umi
Elephone
Amoi
Kingzone
Oppo
iNew
Cubot
Doogee
Prestigio
CoolPad
Jiayu
Umi
Meizu
Turbo-X