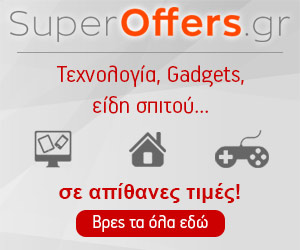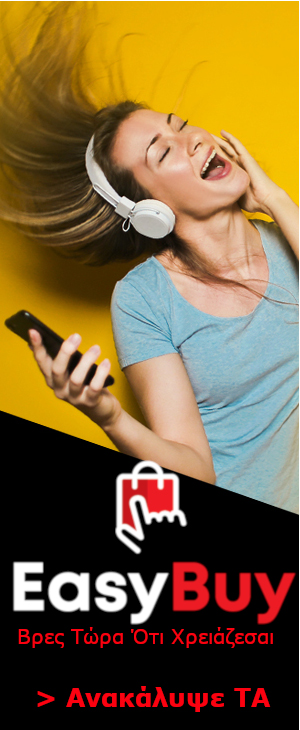 For any questions, queries, Please call us at 210 3004040 or ask us to call you for free!
First shown publicly on March 14, 2013 at Samsung Mobile Unpacked in New York City, it is a successor to the Galaxy S III which maintains a similar design, but with upgraded hardware and an increased focus on software features that take advantage of its hardware capabilities—such as the ability to detect when a finger is hovered over the screen, and expanded eye tracking functionality (which includes scrolling). A hardware variant of the S4 also became the first smartphone to support the emerging LTE Advanced mobile network standard.

The S4 was made available in late April 2013 on 327 carriers in 155 countries. Upon its release, it became the fastest selling smartphone in Samsung's history; the company sold 20 million S4 units worldwide in the two months following the device's launch. Samsung has since sold more than 40 million units.
At EasyService we repair any possible damage to your Samsung Galaxy S4. Ask and find out why it's worth to repair.