Επισκευή iPhone
O ΙΖΙ κάνει την Επισκευή iPhone – Service iPhone Easy!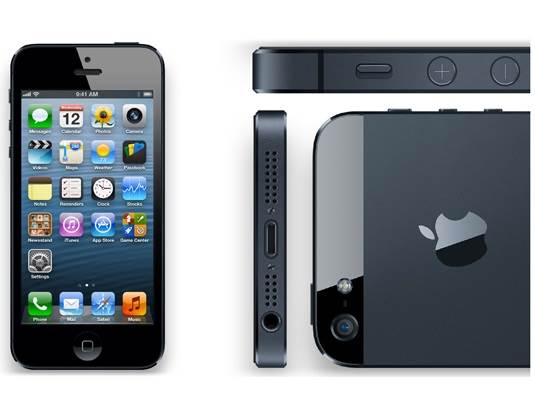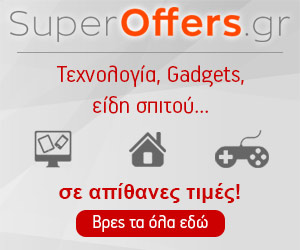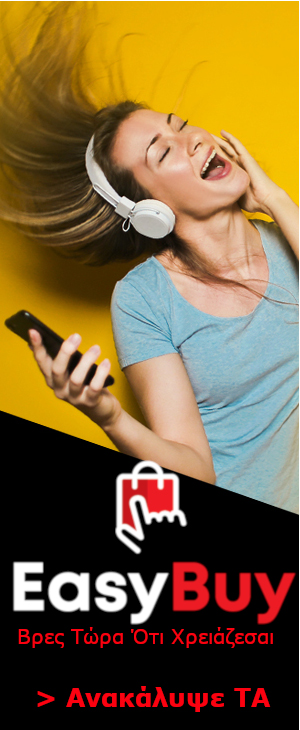 The iPhone was first released on 2007, and it's Apple's entry on the smartphone market. The technology giant is systematically winning a big portion of the american and global market. In every smartphone generation up to now, millions of comsumers have lined up to the retail stores in order to obtain an iPhone, and not without good reason!
The coveted iPhone incorporates , often innovative technology, a unique design, and top quality materials in a solid assembly, that competitive devices that can hardly follow. In addition, the specially designed operating system of iPhone, iOS, brilliantly showcases its capabilities with astonishing performance. 
All these have made the iPhone very popular in Greece and have won and our admiration too. At EasyService, we love the iPhone! Our highly trained, certified technicians know everything about them, and are able to carry out  almost any type of repair, even at the motherboard level.
Trust us your precious iPhone, and spare yourself from stress, hassle, and wasted money!