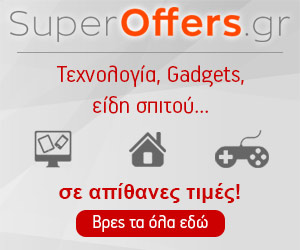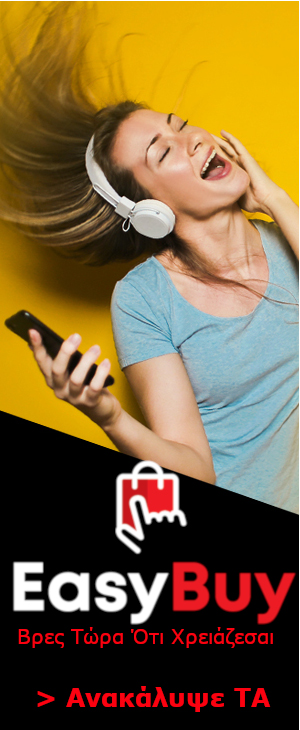 For any questions, queries, Please call us at 210 3004040 or ask us to call you for free!
Samsung Galaxy S5 is an Android smartphone produced by Samsung Electronics. Unveiled on 24 February 2014 at Mobile World Congress in Barcelona, Spain, it was released on 11 April 2014 in 150 countries as the immediate successor to the Galaxy S4. As with the S4, the S5 is an evolution of the prior year's model, placing a particular emphasis on an improved build with a textured rear cover and IP67 certification for dust and water resistance, a more refined user experience, new security features such as a fingerprint reader and private mode, expanded health features (such as a built-in heart rate monitor), and an updated camera.
The Galaxy S5 received mostly positive reviews; while praised for the improvements to its design, display, software, and camera, the S5 was criticized for its fingerprint scanner and hardware improvements over its predecessor
At EasyService we repair any possible damage to your Samsung Galaxy S5. Ask and find out why it's worth to repair.