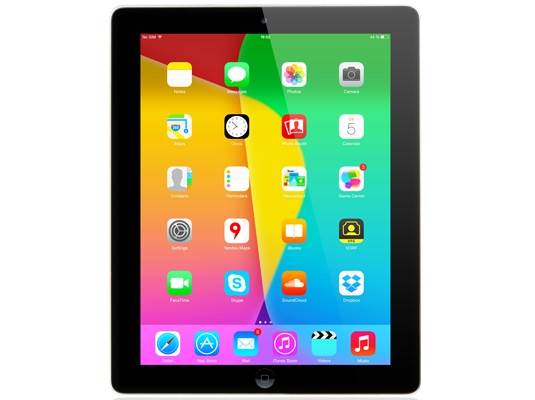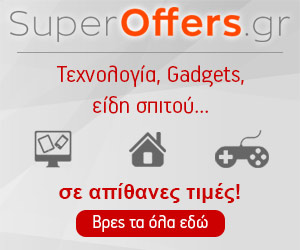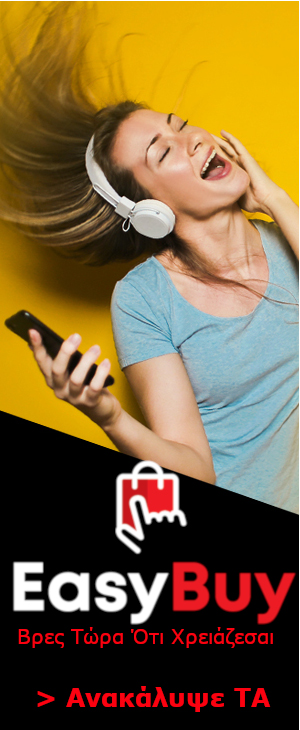 For any questions, queries, Please call us at 210 3004040 or ask us to call you for free!
In November 2013 Apple released the iPad Air as the fifth generation of the successful tablet series Apple iPad. The main difference with the predecessors is the design of the device which significantly decreased the weight and dimensions while maintaining a fast A7 processor Apple.
At EasyService we repair any possible damage to your iPad Air. Visit the links below to find out more about the service you are interested in as well as the cost of it.