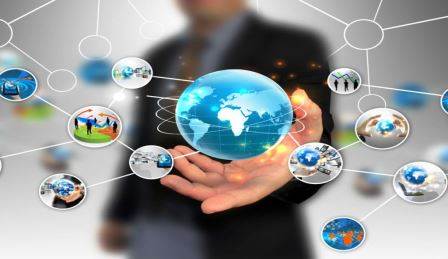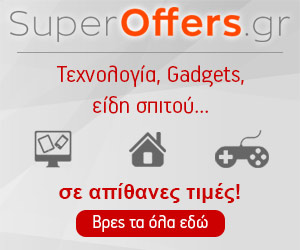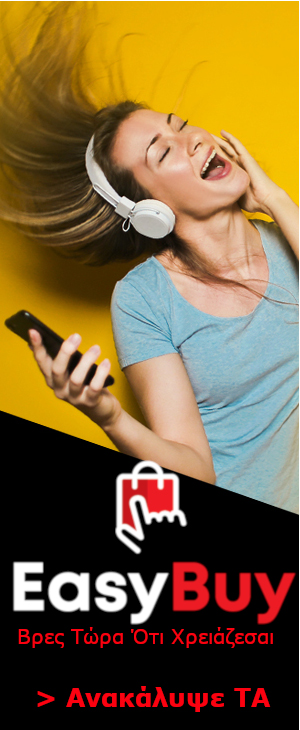 For any questions, queries, Please call us at 210 3004040 or ask us to call you for free!
EasyService can provide Technician visits or technical support contracts for the office - company - home, security system installations (alarm systems) and surveillance (security cameras - access control). A successful business in today's competitive online world it's necessary to make full use of technology. If technology stops working, then your company will also stop to work.

The professional, friendly staff of EasyService will work closely with you to understand your infrastracture and your business logic for your office or for your house. Then, we can design, develop and implement support strategies that meet your needs and operate at the best way your business,your office and your home. We have a team of technicians who are able to help you with everything you need to return back to your proper operation when a problem arises.