Google Drive: makes it easier to search for files
Google does not stop working for us, so by all means let us go to the website. According to Google, but also with common sense should not be too easy anyone can find its files. None of us wants to lose time looking for anything, let alone the fast pace of our time. Google is giving us some new ways easy file search in Google Drive.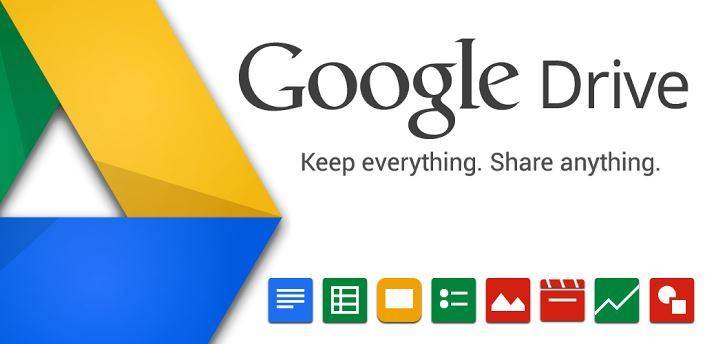 When you store important files on Google Drive, these are accessible from any device and Google wants the user can easily and quickly find any device whatever it is and be able to share and to easily and quickly transfer.
You can therefore:

– The iOS users can have access to the most recent files or make search directly from the Home screen using the 3D Touch.
– You can search for files from the search bar without having to open the Drive.
– You can narrow your search by type – File category.
– You from the search box to open directly the advanced search options – advanced search.
– For those seeking more specific, limited results in their search, they can search shared files by owner or creator of the file using the file owner name or email address.
– Now you can find a file based on date modified, words can include or users notified.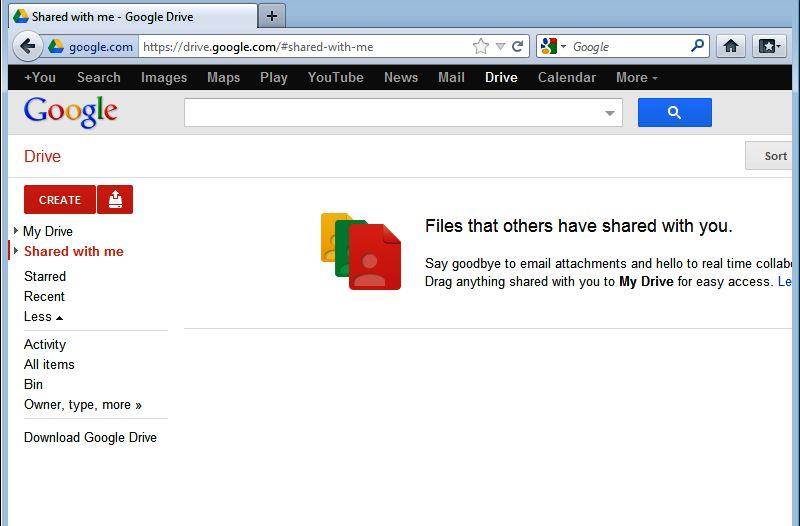 New features on the advanced search for ways to more easily find your files in Google Drive is available in Web, iOS and Android and accessible from all our devices.
Thanks Google !