Roaming charges are finally to be banned across the EU but mobile phone users will have to wait until the middle of June 2017 before they can use their phones with impunity anywhere in the union.
Following a vote in the European Parliament on Tuesday morning, it was confirmed that a complete ban on roaming charges will take effect on June 15th, 2017.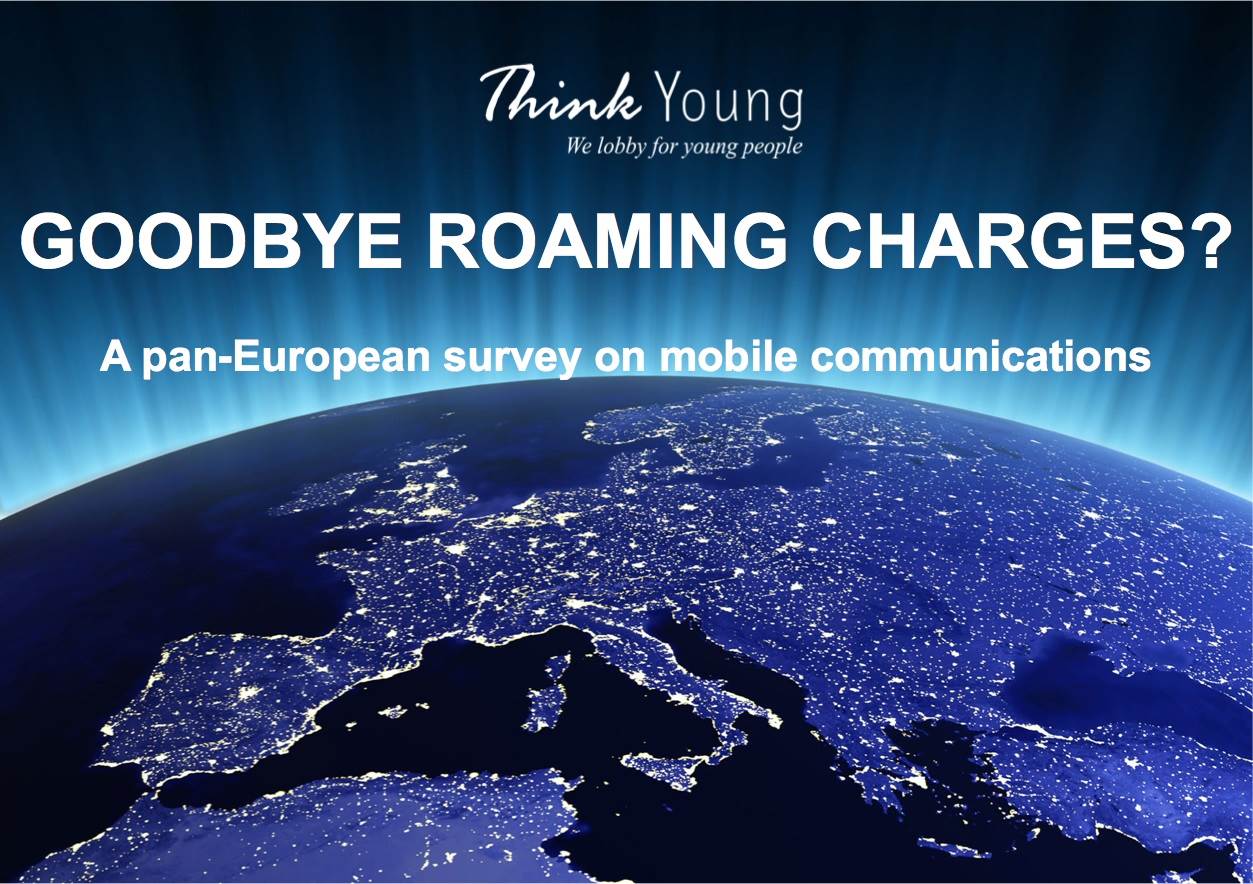 As part of interim measures aimed at reducing costs to consumers a new roaming charges cap will be imposed at the end of April next year.
The cap will mean roaming surcharges will not be able to exceed 5 cent per minute for voice calls, 2 cent for text messages and 5 cent per megabyte of data.
Less than 10 years ago, making a four-minute call to Ireland while on a trip to Paris would have cost an Irish consumer as much as €5, while someone in Malta would have had to pay €9.76 for a call of the same length.
This abolition of roaming surcharges has been long awaited by everybody, said the chief sponsor of the law in the parliament Spanish MEP Pilar del Castillo.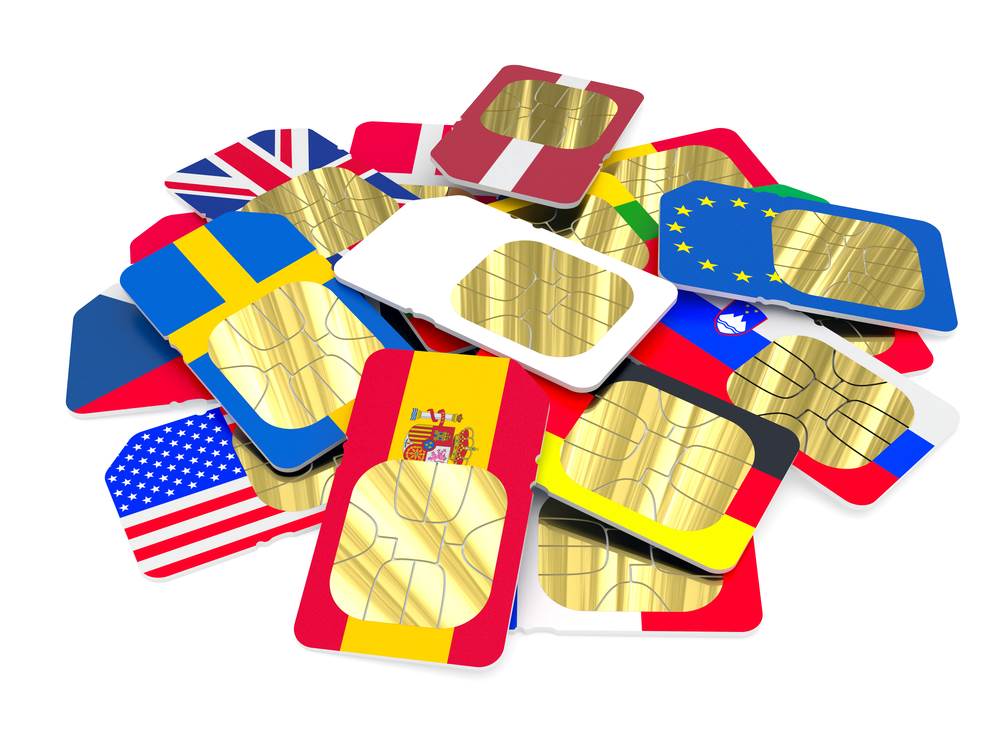 Commission vice-president Andrus Ansip, said the vote was proof that the voice of Europeans has been heard.
He said the vote was the final result of intense efforts to put an end to roaming charges in the European Union and described it as the culmination of hard work by the Commission, and in particular by former vice-presidents Viviane Reding and Neelie Kroes, to tackle high roaming charges.
This is not only about money; this is about bringing down barriers in the Digital Single Market.
Under new net neutrality rules also backed by parliament, users across the EU will be free to access the content of their choice and will no longer be blocked or slowed down.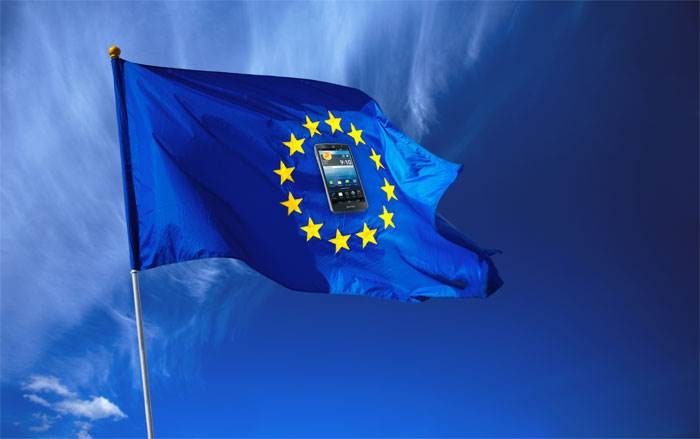 It should mean what a start-ups website will not be unfairly slowed down to make way for bigger companies, the EC said.
It said no service will be hampered because it does not pay an additional fee to internet service providers.
All internet traffic will be treated equally, subject to strict and clearly identified public-interest exceptions such as network security or combating child pornography.