The first console in the history of Microsoft had an extremely large size, as well as its controller, which seems to be returning to the fans of vintage gaming.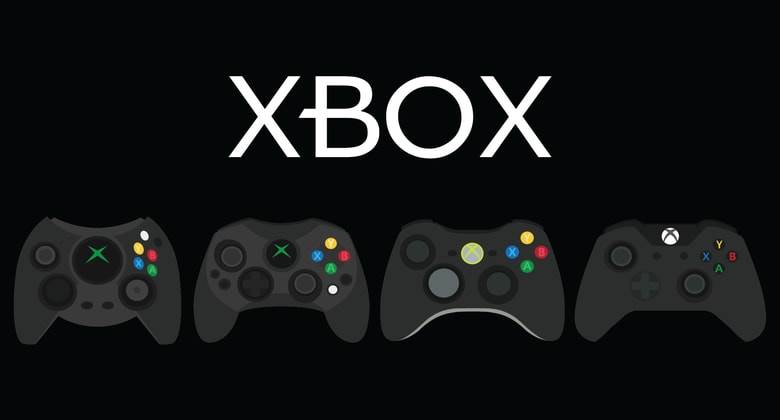 So the first Microsoft controller was known in gaming circles as Duke. The reason; Probably because of its size, it was later replaced by the smaller Xbox Controller S controller. However, Duke never seems to have left the hearts of fanatical gamers, so Microsoft is thinking of bringing it back to market as a vintage accessory.
The Duke is expected to come out on the market and will be a collaboration between Microsoft and Hyperkin, which specializes in the manufacture of accessories. The Duke is expected to be the same controller that has been released for decades. The only difference that the new Duke controller will have compared to the old one is that it will have an LCD screen instead of the Xbox logo at its center. The rest of the data will remain the same and it is worth noting that the new controller will work with both Xbox One and the PC.
Finally, one important piece of information is that Microsoft's decision to re-launch Xbox Duke has to do with Microsoft's decision to make Xbox One compatible with its first Xbox titles.