The expected and is now here, the unique Nokia 3310 which made us play snake and listen polyphonic ringtones are on the market and the retail price is only 49 €.
It is worth noting that the new Nokia 3310 now has a color display, it is thinner and lighter than it was when first released!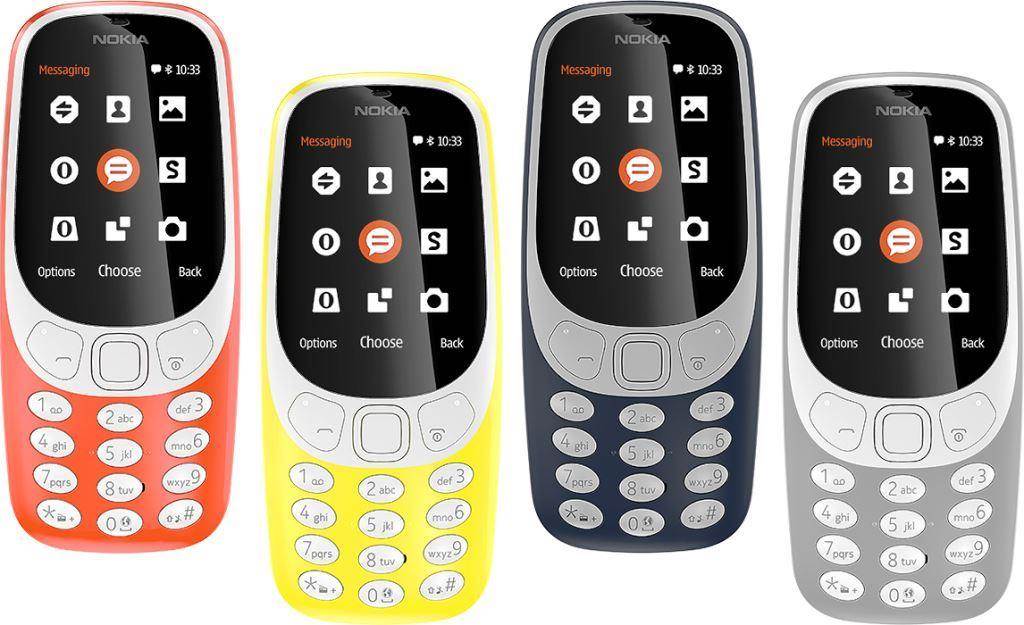 Also the device added "smart" functions, known to us all applications, yet remains a classic feature phone with its unique physical keyboard.
Marketed in four different colors (red, yellow, gray and blue) but may later be seen in various ways!
Analysts, according to Reuters believe that was one of the smartest moves the company Nokia, but also a risky because it could limit the return of the company in the market of smartphones.