Nintendo Switch
The most anticipated console arrived in Greece and gaming enthusiast expect to see the offer.
The Nintendo Switvh console is a unique 3 in 1 is an innovation for today's game consoles because you can play from the couch of your house and when you decide to leave the house to get the console with you, continuing the game on the road!
The new Nintendo console has a slightly blurred focus on the common, which is addressed, it is worth mentioning that this innovation. The company of course hopes to win the audience so portable, and households. With Nintendo Switch can play the same game, you can have the same progress in your games both inside and outside the home.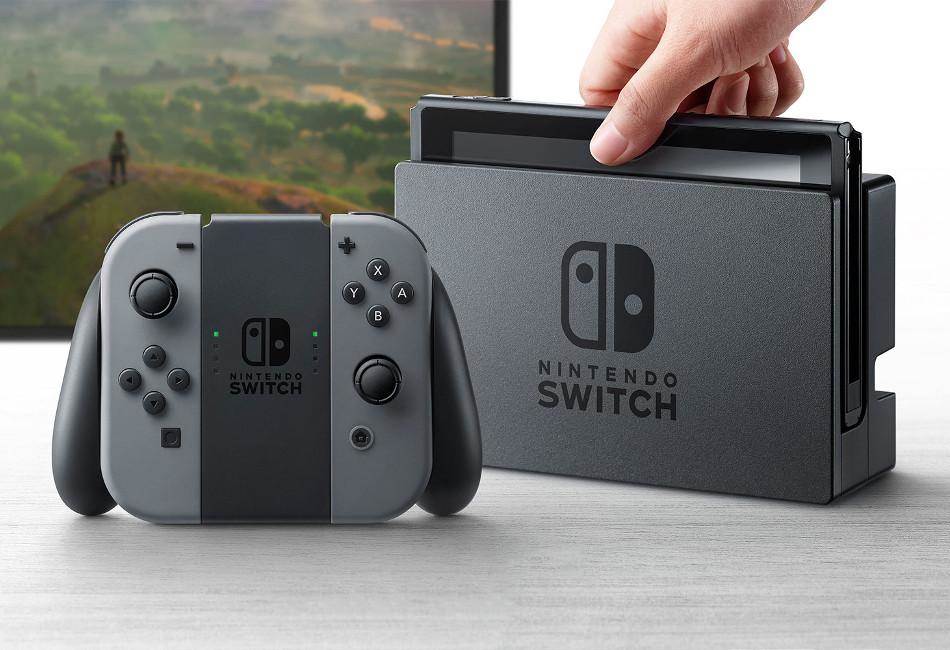 The Nintendo Switch features the NVIDIA Tegra processor, which uses the same architecture using table PCs! This means that they are "ready to fight" for each game.
Among the games available are the The Legend of Zelda: Breath of the Wild ", the Mario Kart 8 Deluxe, the ARMS, the Splatoon 2, the Snipperclips, the Super Bomberman R, the Just Dance 2017, the Ultra Street Fighter II and Skylanders.
The Switch controller called Joy-Con and have the following characteristics: The controls are disconnected from the main unit operate as stand-alone controllers. A safety straps for these and various colors. You will be able to purchase the device in either gray or blue and red joystick. The controller also features IR camera detects depth and distance of objects. Finally, the controls also have a new HD mode vibration perception allows up to different weights.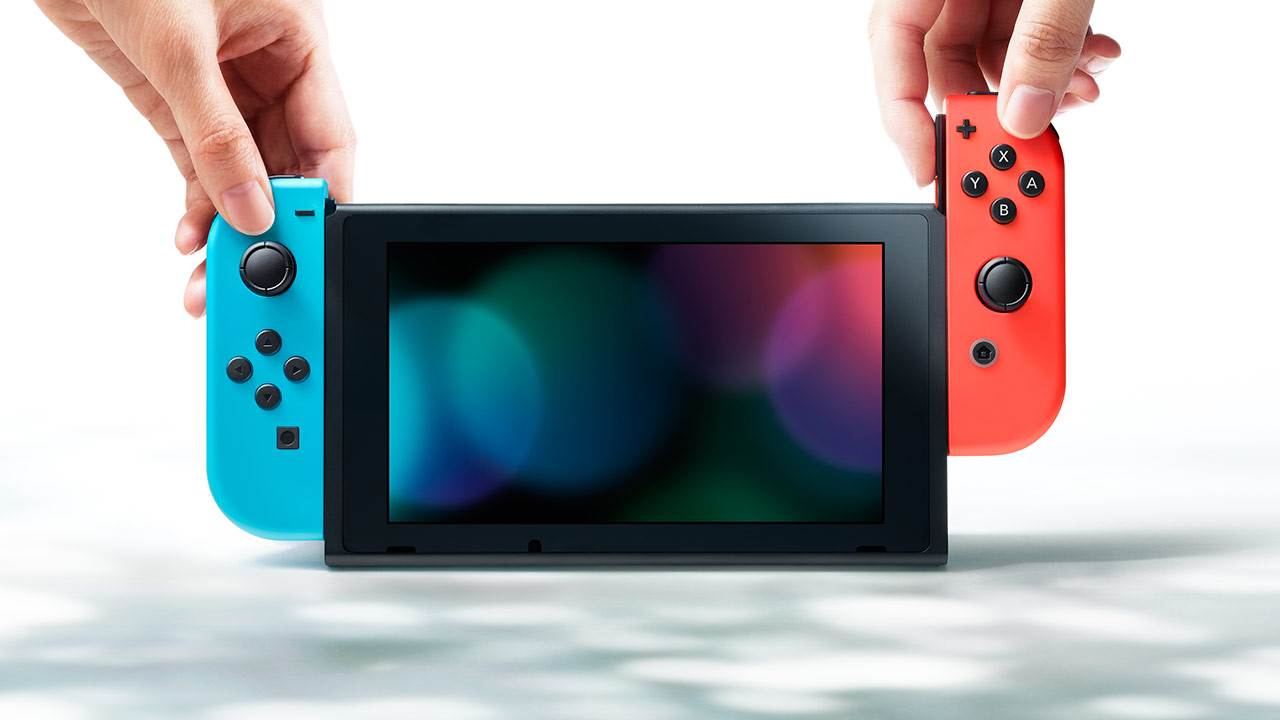 The Nintendo espouses payable model Sony and Microsoft, while many online functions you can use and mobile devices. The online functions will be located on a trial and free form until the autumn. Then they will be available through subscription. It is worth mentioning that the console supports both local network via Wi-Fi, which can connect up to 6 consoles. So, you can get the portable version and play in friend's home via Wi-Fi.