Lingmo's automatic ear translator. Lingno, an Australian startup company, created an automatic foreign language translator for the ear.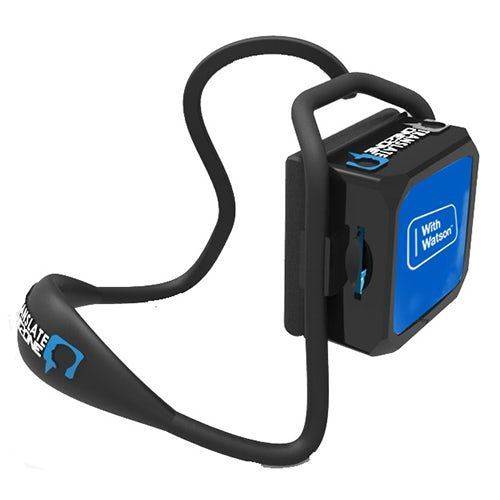 It is very likely that the creators of this particular device would see many fantasy films, and more specifically Star Trek. The reason; Just that this device looks very much like Universal Translator. Its name is Translate One2One and it looks very much like a handset with the basic difference that it can translate into different languages. Among the languages ​​that can translate are English, Japanese, Chinese, Italian, Spanish and many more. One of the key features is that it is not necessary to interface with a smartphone or tablet to make these translations.
For the needs of the device, IBM Watson technology and some of its specific APIs are being used. Lingmo is in a position to claim that the translation can be done over 3 to 5 seconds.
The impressive in this case is that we do not have to deal with an extremely expensive device but with a gadget that everyone can get from the next month and its price will be at 180 euros.
To create this particular device, Lingno worked very closely with IBM. It is important to note here that this device will be the first of its kind to be available electronically to a global audience.
It is time for scientific imagination to become a reality!