Google Home Virtual Home Assistant.
Google at the I / O conference today officially announced a virtual home assistant that is definitely going to rock the technological waters and stand opposite the Amazon Echo. The user will be able to do a series of home-based tasks through Google Home, such as adjusting the Nest Smart Thermostat, and control other applications using his voice.
Google Home has a speaker that can play music and other content from the cloud or even from a connected device. In addition, Google Home also supports Google Cast so it can actually be grouped with other speakers to have a single playback of TV content via Chromecast. It is also worth noting that both of the above functions are controlled by the voice of the user.
Another function of Google Home is to be an IoT node that can connect to other "smart" devices such as lighting, cameras, thermostats and electrical appliances. Through Home, access will also be given to the Google Assistant where the user will be allowed to ask questions and receive answers.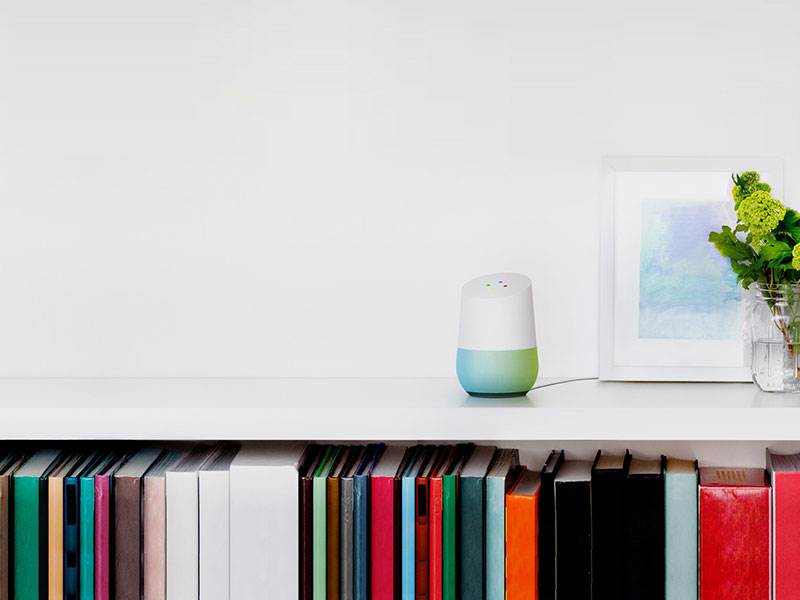 It is also very interesting to search the user's personal program records, always through voice commands. This has the effect of leaving no obligations to be done during the day.
However, it was Google's own knowledge that it will not be commercially marketed in the market for 2016. The presentation at the I / O has nevertheless been made so that developers and other device manufacturers can see their potential.