Curved and Flat OLED displays from LG in the Greek market
The new professional LG OLED screens inaugurate a new era for digital image-marking offering a range of new innovative technologies and a unique design!
The company LG Electronics announced its availability of OLED screens and the Greek market. These monitors have the video wall technology and it is worth noting that they have been awarded the reddot award for their innovative design.
The unique flexibility of making them ideal for digital signage installations, including vaulted tunnel type establishments or even halo-type structures that catch all eyes. The new displays feature LG's OLED technology that can deliver the 'ultimate black "but also a unique contrast to the cleanest and realistic images, setting limits to the category of digital signage.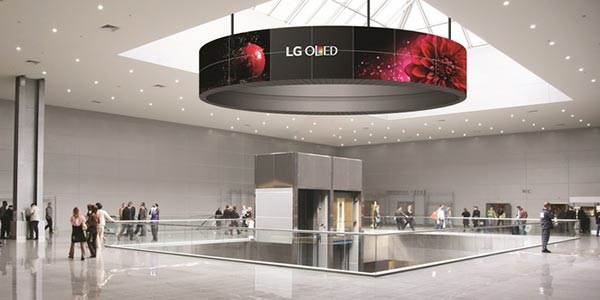 The specific product line includes LG OLED Open Frame Flexible Curved (Arch) 55-inch screens and LG OLED Flat 65 inch screens, which are the best choice for creating huge uniform construction digital signage. The new screens from LG feature, open frame and combined with the extensibility capabilities which have enable creating digital signage installations to accentuate any room and provide a memorable experience.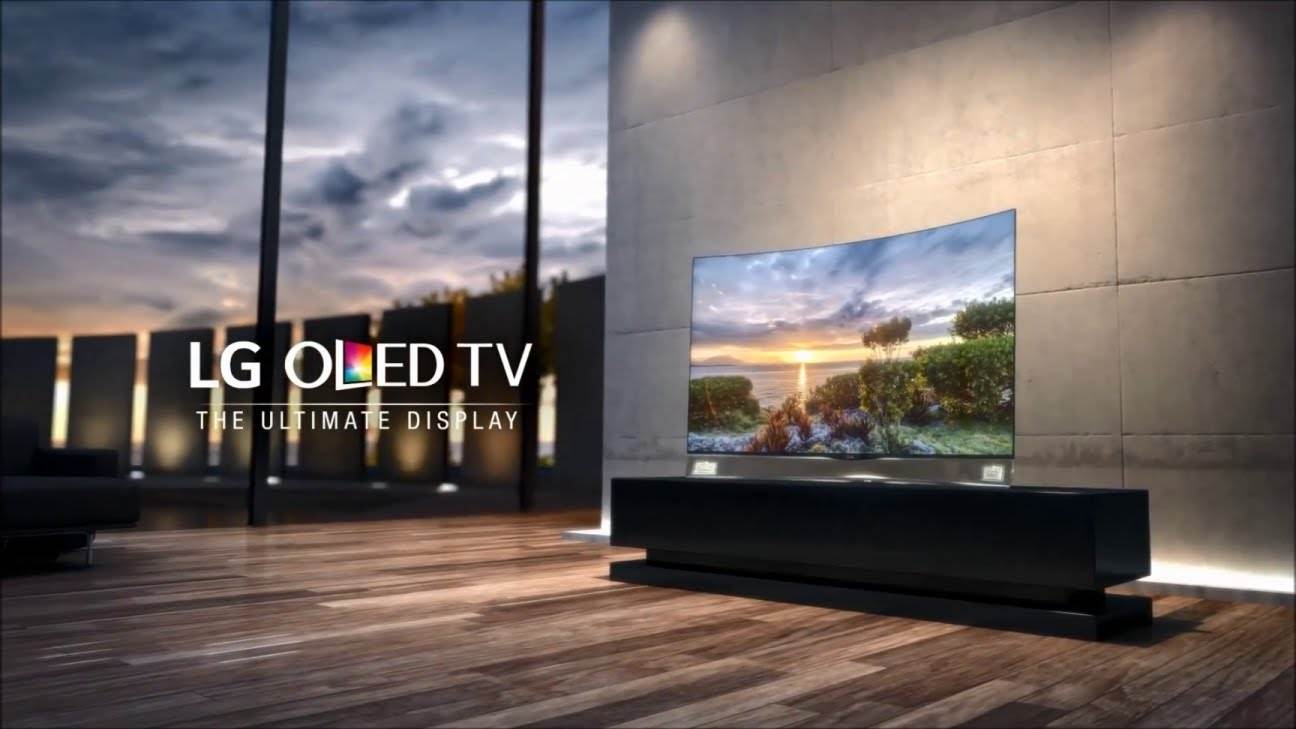 The new LG OLED have extra 5,000 times faster response time than LCD screens. They have the ability to deliver crystal clear images, without any blur. Their installation methods are both vertically and horizontally and have exquisite design with easy installation.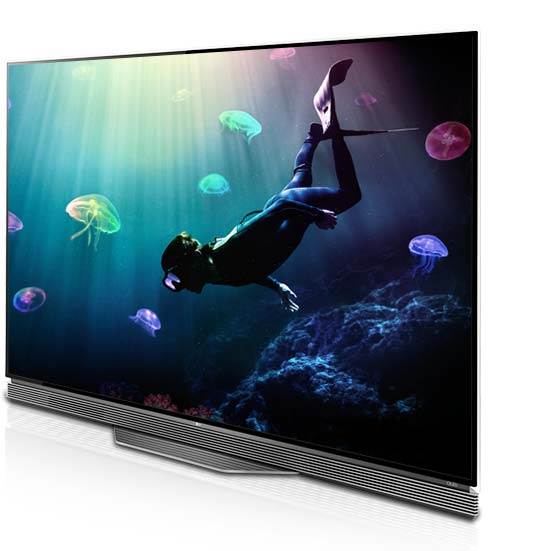 The LG OLED screens came to finally change the digital image!