As technology evolves, data consumption is increasing daily. The most modern applications are wasting data on the mobile, making the cost of the phone bill even bigger.
In the following text, we provide you with key people and how we can get rid of data usage once and for all.
The principal culprits
1.Google Maps
There is no question that Google maps that we need to navigate inside or outside the city consume a lot of data on the mobile.
Many of us may not know that map navigation is possible without the use of data, which dramatically reduces the consumption of data on the device.
The app enables us to store sites and use them when we are offline.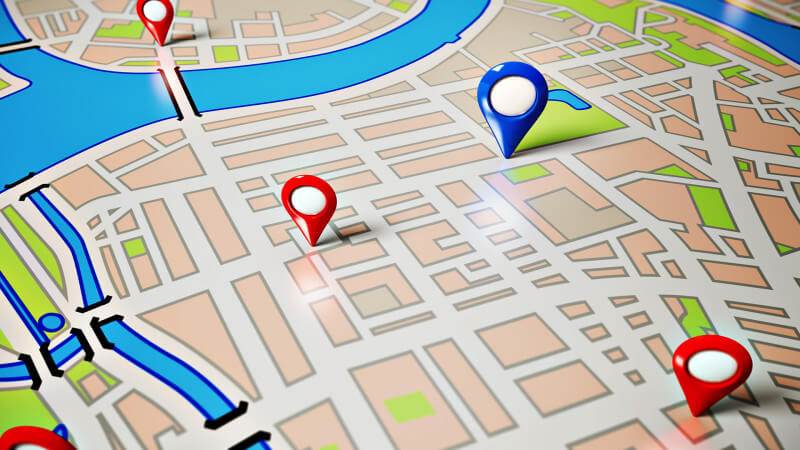 2. Facebook
Facebook may be the most popular social network, but at the same time it is also one of the biggest guilty people in data consumption.
It is natural that most of us do not know that there are some settings that can drastically reduce data consumption from the application.
The moves we have to do are:
Opening the application, we select the triple-line mark on the right. Then we have to click on saving mode and activate the following options:
"Data Saving Mode" and
"Always disable the Wi-Fi data saving feature"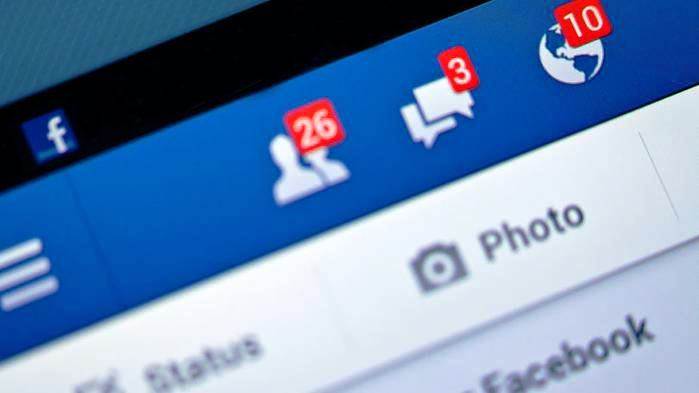 3. Instagram
Instagram is more than just pictures. What we can easily notice is that it has automatic video playback. Inside the app, there is a well-hidden option to prevent the video from playing automatically.
What you need to do is first tap the profile icon and then the three vertical dots.
In the next screen that you see, we need to identify the use of mobile data. After selecting it, then select "Use less data".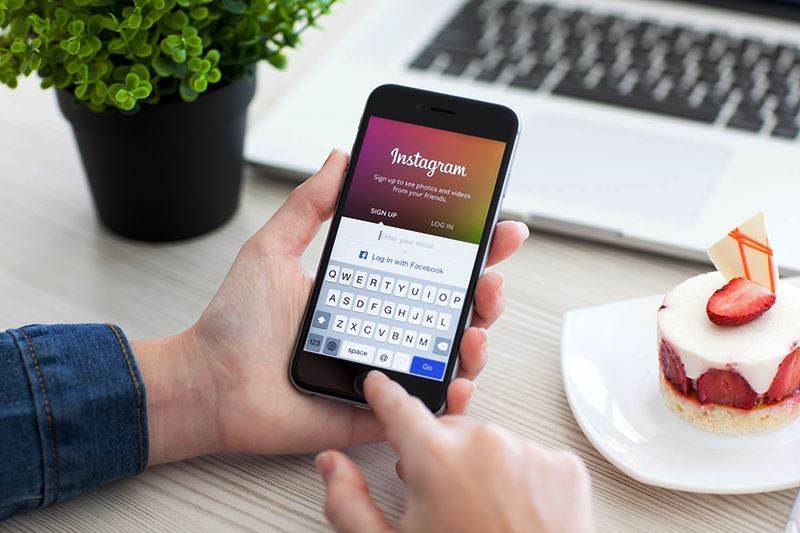 4.Youtube
The most important thing with Youtube is that it does not play video automatically. We can also intervene in this app and set it to play HD video only when we are on Wi-Fi.
We first have to click on the application's settings and then choose 'Highlight' through Wi-Fi through 'General'.