Apple: New Product Red version of the I-phone 7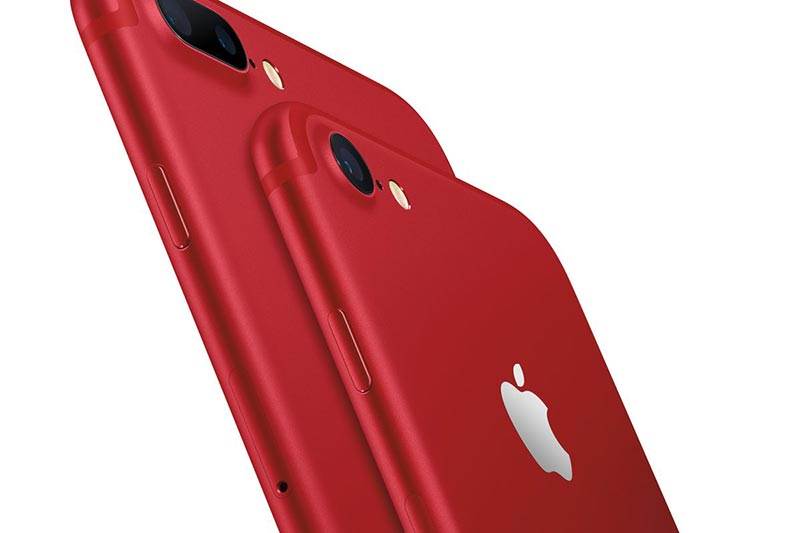 Apple officially announced the release of Product Red, the iPhone 7 and iPhone 7 Plus, which as indicated by its name, they are red. One side has a bright red color, matte finish and the back silver logo Aplle.
So the new models of the Apple iPhone 7 and iPhone 7 Plus will be released in 128GB and 256GB capacities and will hit the US market at $ 749.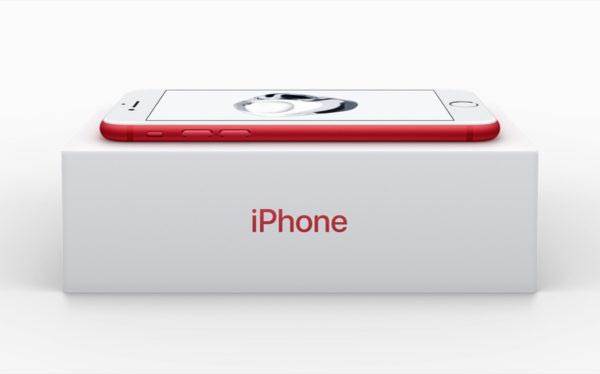 As disclosed by purchasing any model iPhone 7 and iPhone 7 Plus, red, Apple will offer a small amount as a donation to the Global Fund to fight HIV / AIDS virus. The Apple company has not announced exactly the size of these donations, but it has leaked that Apple since 2006 until today has allocated amount, US $ 130 million through Red product donations.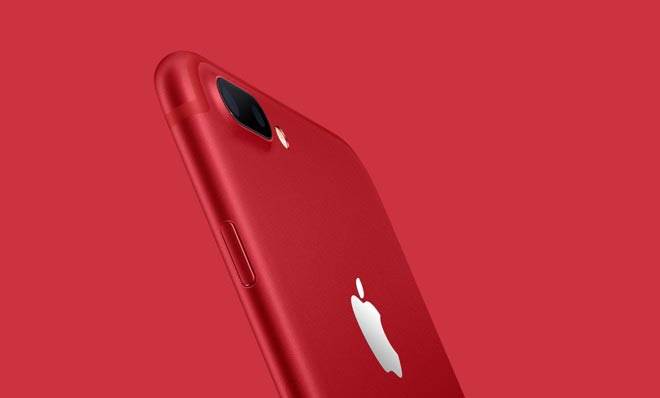 The Apple with the announcement of new models and noted a slight upgrade on the iPhone SE versions of 16GB and 64GB replaced by those of 32GB and 128GB which will be available at $ 399 and $ 499 respectively. Like exterior design of the new iPhone SE models will remain the same, while their mood will start from March 24.