The new revamped OS version of Apple iOS 9, has brought grumbling in some users and the other has won the trust of a large portion of users, particularly owners of older devices. The information that comes to light is varied, with users with older devices iPad 2, iPhone 4S, said that the new version is bearable, given the characteristics of their devices. On the other hand there are users who curse and say their device "crawl" the Internet, "clinging to the video." Apple has stated that it attached particular importance to support older devices and less on bringing in newer, new features and capabilities.
For all other users, depending on model (iPhone 5, iPhone 5S, iPhone 6, …), the reactions vary. There are several messages from users regarding the stability of the new operating always of course with some small problems that Apple solves constantly making minor improvements and upgrades.
Definitely users devices previous years and older technology should not expect response and usability, like the latest versions of iPhone 6 and iPhone 6S Plus. This moment you can upgrade any device you own and then if you are not happy, to return to the previous OS version (downgare with caution).
For those however users are experiencing problems, we have good news. In thorough search we made on the internet, we gathered what is technically possible to attempt to ameliorate the performance of your device.
Hard reset
The term that has prevailed is the Hard reset and is the first action that recommends itself Apple company, when experiencing operational problems. If your iPhone or iPad device, the settings menu and applications are slow to open, the camera is not operating or missing icons after upgrading, as the App Store, an aggressive restart will be seen saving. Let us remind that this energy is.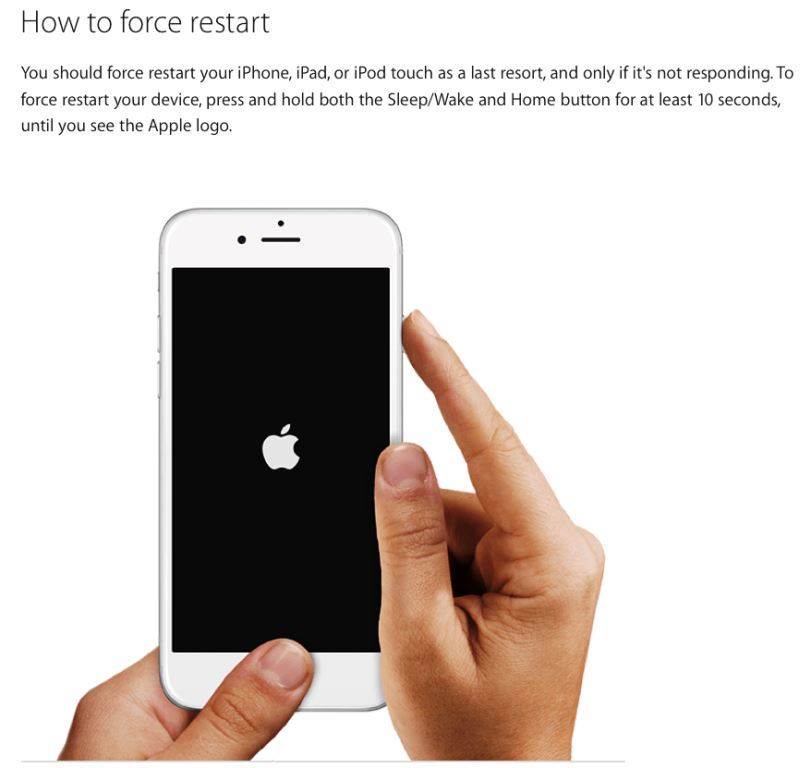 Hold down the start button (Home button) and the Power button (Power button) until your device turns off completely and then display the company logo (apple) .Mighty be a slight delay in the full restart your device, but this is normal. Note that unlike other operating systems will not delete anything from your data. The device makes essentially a "reorganization" of the elements of its operating system.
Delays and low quality image
Characteristic parallax that first met in functional iOS 8, often adds delay in operation of the apparatus. If you belong to users who seek a way to rid of such effects, follow this path to turn it off: Settings> General> Accessibility> Reduction Motion> ON position
To reduce further the total effects that slow the oldest main devices, follow the path: Settings> General> Accessibility> Increase Contrast> Transparency Reduction> ON position
Reset settings
One extra that you can perform without consequence when your device has problems – especially in its functional – is to restore all your device's settings, iPhone or iPad. To do follow the path Settings> General> Reset> All Settings.
Note that and the above action will not harm your data, and does not delete anything from them. All you will need is to restore connections via Wi-Fi networks and peripheral pairing with Bluetooth devices. It is also important before proceeding with more energy to keep the data marked network LTE / 3G route Settings> Data> Data Mobile Network> APN
On completion of recovery, re-enter the data that you noted in order to use mobile data network of your provider again.
Full reset
Unfortunately, there are cases where the above actions do not perform to the extent that we want and the device continues to unexpected delays. In such situations we must take drastic measures, but only after ensuring our data.
If your device iPhone or iPad has dramatic delay in response, perform a master reset of operating the factory settings by following the path: Settings> General> Reset> Contents and Settings