In order to have access to the Internet throughout the world, even in the most remote areas of the Earth, Google announced that it intends to complete the project by next year under the code name «Project Loon».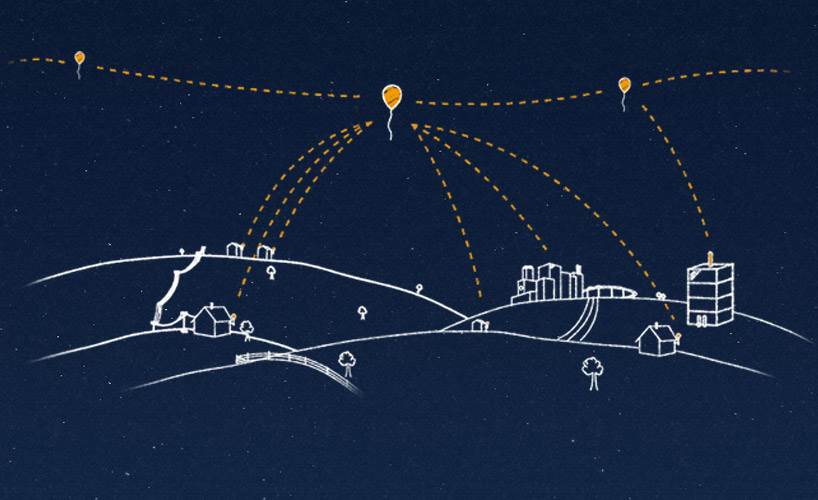 The project concerns huge balloons that will fly at a height greater than that where aircraft fly (in the stratosphere) and essentially will be "transmitters" to provide Internet services even in the most rugged areas where Internet access is virtually impossible.
The company Alphabet (company Google's Group) has undertaken to carry out this project on behalf of Google today announced that it is to work with three leading mobile phone of Indonesian telecommunications network providers to begin the first trial, probably early next 2016.
Generally Facebook and Google battle for what will be the first to prevent it accessible as possible for free on the Internet around the world and that's why using satellites, aircraft, balloons etc.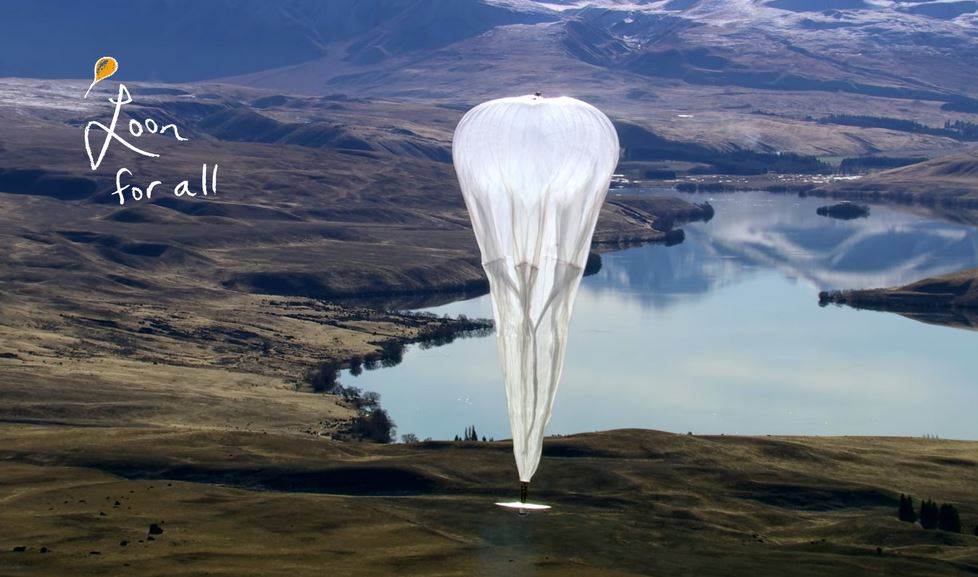 Some time ago we saw as Facebook closes major deal with Eutelsat to provide free satellite Internet on 14 countries in Africa in 2016 and the immediate answer comes from Google's vice Project Loon 300+ balloons for launch in 2016 that will cover needs Indonisias.Sygkekrimena, want to create a continuous zone worldwide by ensuring that there will always be a balloon covering a predetermined area. Once the balloon is withdrawn, it is immediately replaced by another without "breaks" the constant coverage area.
Estimates of Google, currently has Internet access only 1 in 3 residents of Indonesia and so it has already come to an agreement with Indosat providers, Telkomsel and XL Axiata to spread their coverage to even the most remote islands, with the signal transmitted from balloon to balloon.
It is worth noting that today's balloons are significantly more sophisticated than what we first saw in 2013. Activation is done in just 15 minutes with the help of two pilots and a crane, and can hover for months. For the previous generation balloons need about 1-2 hours of preparation and nearly 15 workers for a hover just a few days.
Of course Google has underway and a fleet of 180 satellites to be placed in orbit at an altitude less than that of current satellites and if all goes well, will soon double their number increasing investment to more than $ 3 billion.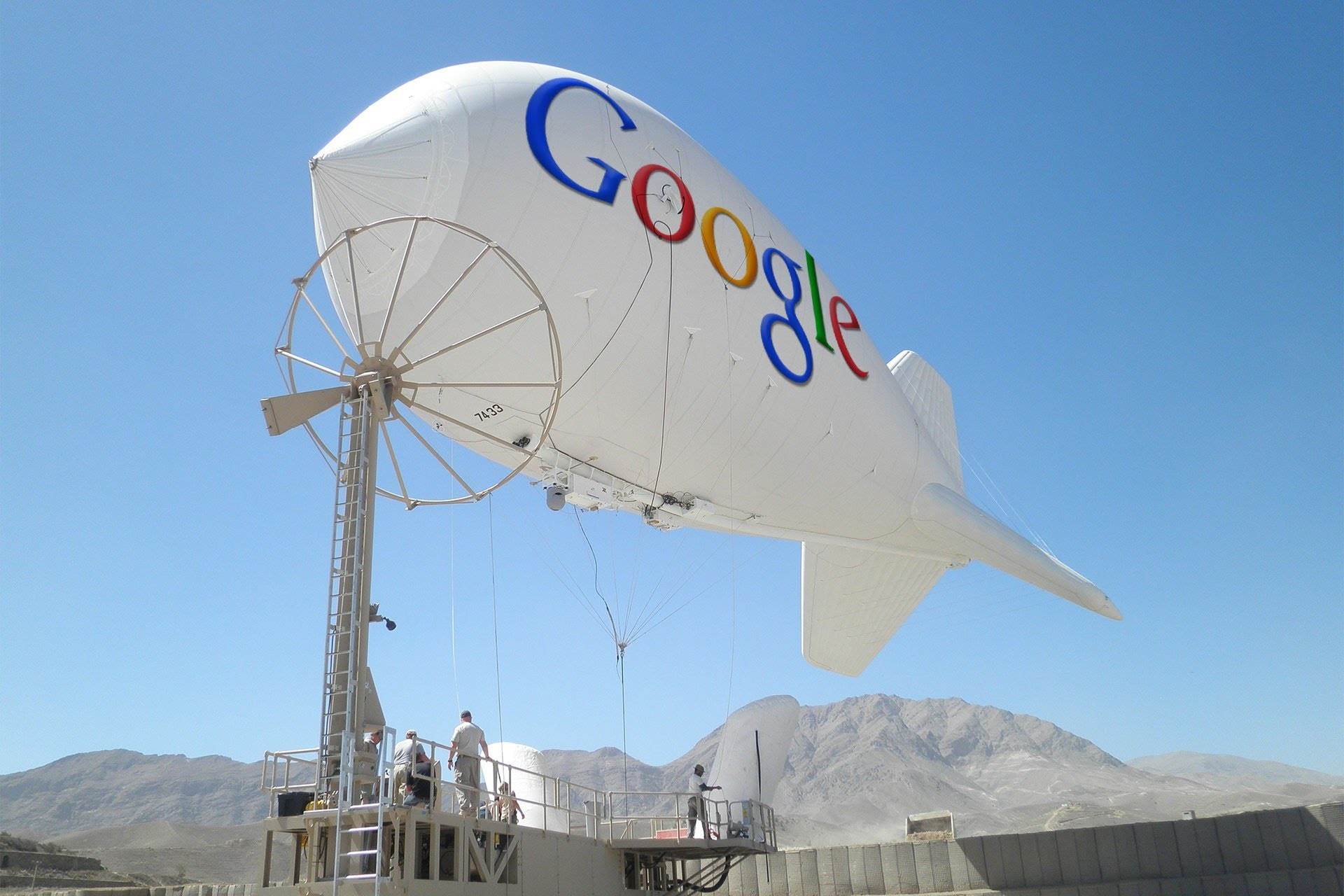 Now satellites will give our Internet; who thought balloons with initials or with drones of Titan Aerospace, also acquired from Google. Anyway soon (and) the sky will belong to Google and Facebook.