FAQ
How can I learn about the repair-technical support of EasyBuyWorld – EasyService?
For any problems that you may have with your computer, laptop, mobile device, tablet gaming console, there is only one solution…… It's called EasyService.
"We can repair even the most difficult problem that your device may have and where the other technicians didn;w know what to do we can succeed".
How can I learn about the status of my repair?
In Easyservice we undertake the task to inform you personally in every change that the status of your device may have. Also we provide an online service that you can use to be informed about the status of your repair, with just logging in your easyservice.gr account!
How long is the warranty of my device and what the warranty covers?
The warranty of the devices vary according the manufacturer. To inquire about the covered warranty period specified by the manufacturer can be read at the bottom , at the end of each product description on our website or contact the EasyService department to inquire .
The warranty covers defects subject to manufacturing faults and not faults from the fault of the customer. Eg humidity , drop the product , use the product incorrectly , incorrect installation software …..
For more information about warranties inquires click here .
Shipment and Delivery of the device
EasyService offers you the ability to receive products purchased in the desired address. Just enter one or more addresses in your address book, and select it during the completion stage of your order.
Also you can come personally to our shop to take your device.
Shipping Costs
In case we successfully repair your device then easyservice.gr undertakes to pay the shipping cost from and to your place. Though, in case we cannot repair your device or you decide to stop the repair, then you have to pay the shipping cost if we sent a courier to your place to receive the device. Also you have to pay the shiping cost if you decide to tell us to send you back your device with courier.
How can I pay for my repair?
You can pay for your order in the following ways: 1. With cash, at the time of the delivery 2. Credit Card 3. PayPal 4. Deposit in bank account 5. With cash or credit card at the central easyservice.gr 6. With cash, at the local EBW Point from which you receive your order.
What can I do in case I need immediate help for my PC?
The technical support department of EasyService is always at your disposal to help you solve any problem you encounter. You can call us at (30)210 300-4040 and we will be happy to assist you. If a closer inspection of your computer by our technicians is deemed necessary: We receive your device for service/repair. You may send it to us via courier, or leave it directly to us during your visit in one of our stores. A technician comes to your place (Northern suburbs of Athens) for spot inspection and immediate solution to your problem.
How do I create a User Account?
If you haven't registered an account yet, you can easily create one by clicking here.
I forgot my password. What should I do?
Click here to go to the password reset page. Fill in the e-mail address you entered during your registration.
Follow the instructions you received in the e-mail sent to your address. If you do not know the e-mail you entered when you created your account, or you typed your e-mail address correctly but you have not received an e-mail, please contact us for further assistance at (30)210 300-4040. με φάξ στο 2118000545.
Roaming charges finally abolished across the EU
Roaming charges are finally to be banned across the EU but mobile phone users will have to wait until the middle of June 2017 before they can use their phones with impunity anywhere in the union.
Following a vote in the European Parliament on Tuesday morning, it was confirmed that a complete ban on roaming charges will take effect on June 15th, 2017.
Ότι μάρκα συσκευής και αν έχεις... την επισκευάζουμε!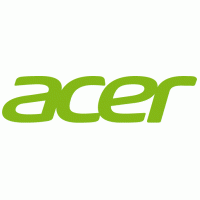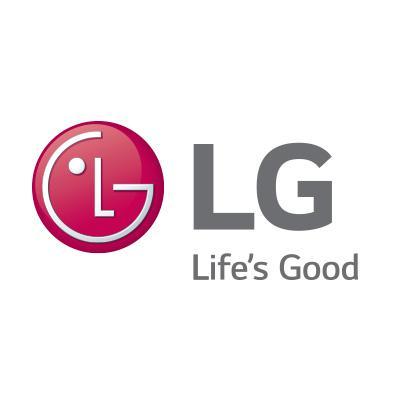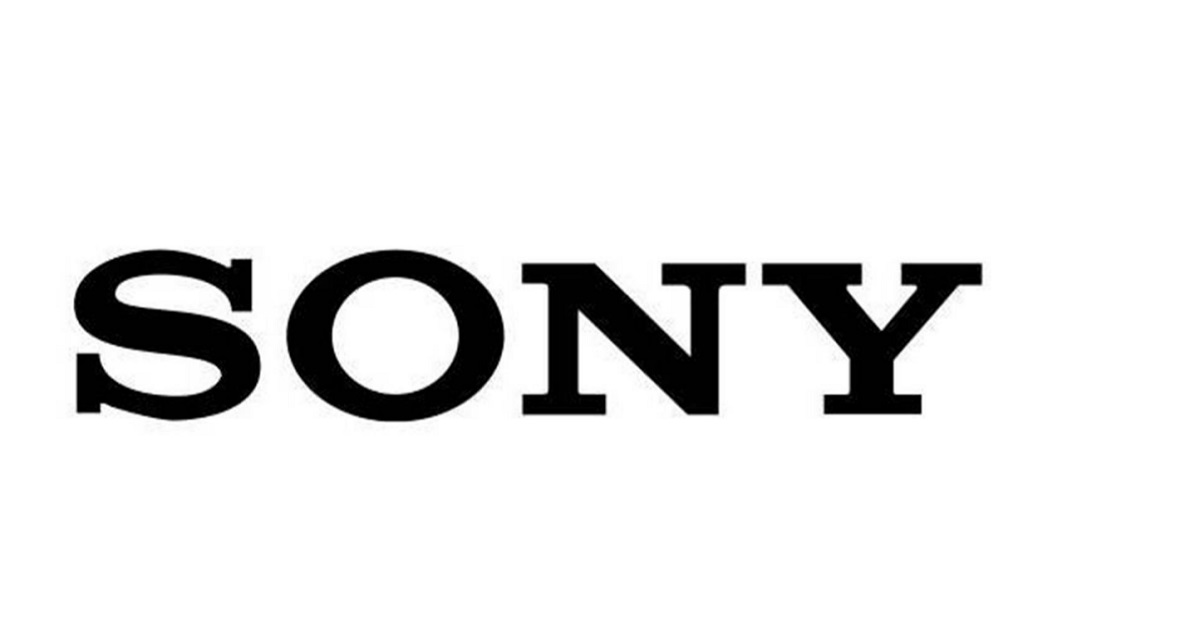 > Επισκευή Με Ένα ΚΛΙΚ <